Introducing WFL Virtual Football
In partnership with Rezzil
Experience the game like never before with the world's best VR football simulator
Learn more
Book a session
WFL is delighted to be partnered with virtual football specialists Rezzil to bring a new era of football training and enjoyment to Singapore and Southeast Asia.
Rezzil's groundbreaking software utilises the latest advancements in virtual reality hardware to provide a football experience that's as addictively fun as it is educational.
WFL will introduce customers in Singapore to Rezzil Player, a fun VR game aimed at consumers with their own hardware at home; and Rezzil Index, a complete training and analysis tool designed for use at football academies and perfect for corporate events.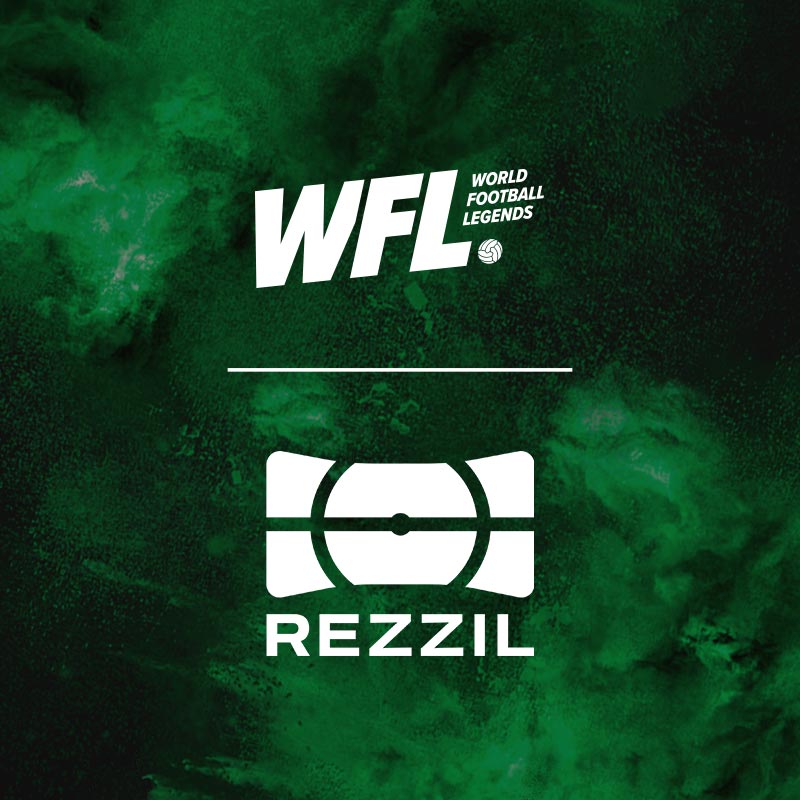 Virtual football is now a reality
What makes our Virtual Football so special?
Rezzil Index is a suite of virtual drills designed to analyse, benchmark, educate and improve any player. Featuring exercises and challenges that are used by clubs around the world, the programme allows players of all abilities to see how they compare with the sport's elite.
When a player takes the Rezzil Index assessment, they're given a comprehensive report card and an Index score, which at live events can be displayed on a realtime leaderboard, and for academy players can be viewed by scouts, coaches and managers connected to the Rezzil portal.
Rezzil Index comprises 5 drills that allow for full assessment of a player's abilities
"
It's just like a video game so I really like it!
We've received fantastic feedback from everyone who's tried the VR experience at our Singapore soft launch events.
From leading figures in the local football industry to grassroots academies, participants all agree on one thing: WFL's virtual football is a glimpse at the future of training.
See what industry figures and the French Football Academy thought of virtual football at our launch events
FFA players try VR football
Schedule a VR Football Demo
Experience the future of football with WFL. Find an available slot on our calendar