News
Event reports, announcements and more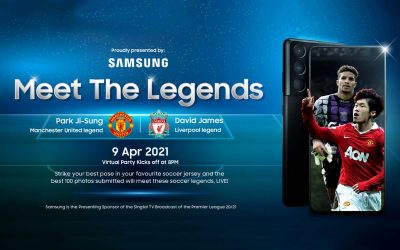 Strike your best pose in your favourite football jersey to meet the former Liverpool and United stars live!
read more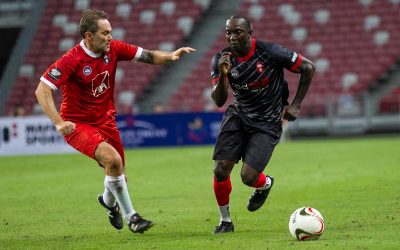 After his first trip to Kota Kinabalu for the Battle of the Reds tour in November 2019, we asked Dwight Yorke what he thought about Southeast Asia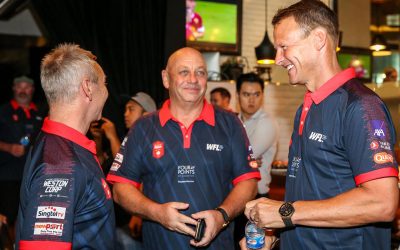 At the 2019 Battle of the Reds tour, we caught up with Spurs, Man United and England legend Teddy Sheringham to talk playing in Asia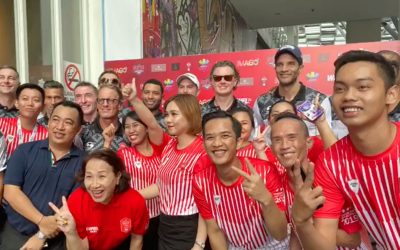 Relive the best moments from World Football Legends' 2019 tour to beautiful Kota Kinabalu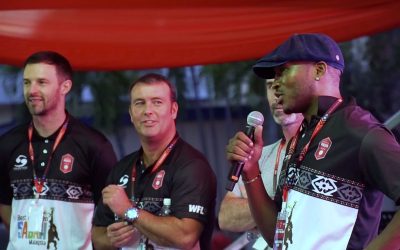 The legends have arrived in Sabah! Watch as stars attend the official BOTR Kota Kinabalu press conference.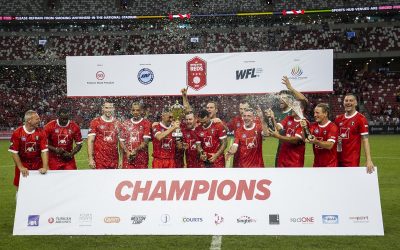 Relive the action as the legends collide at the Singapore National Stadium in front of thousands of passionate fans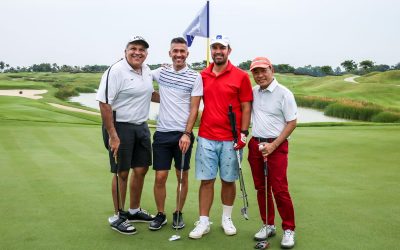 Join the Legends on Day 3 as they head to Laguna National for the AXA Golf Day and meet fans at Jack's Place and The Exchange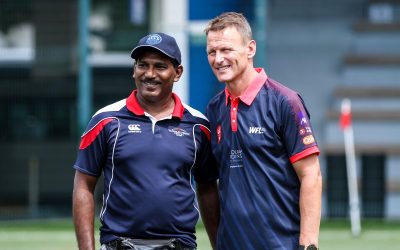 On day 2, the legends checked in to school for a football clinic before attending the official 2019 press conference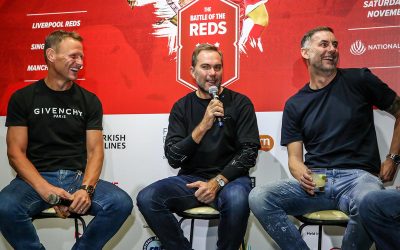 The Reds are here! Watch highlights from day 1 as legends from Liverpool and Manchester arrived in Singapore For BOTR 2019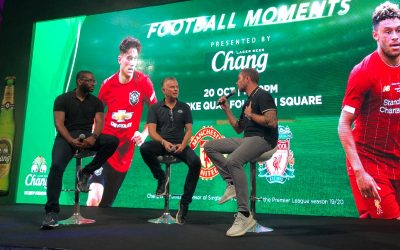 Manchester United and Liverpool legends Louis Saha and Jason McAteer join fans in Singapore for a live screening with Chang Beer and Singtel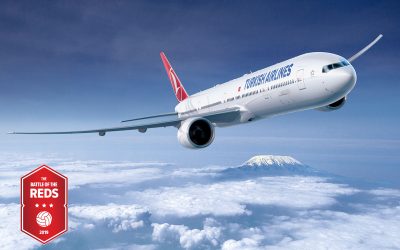 Attend the Battle of the Reds opening ceremony and stand to win 2 x return tickets to Europe with Turkish Airlines

Make the Legends work for you and your brand. Get in touch with
WFL
today.
Ian Holahan
Director
T: +65 9159 8365
E: ian@wfl.asia

Make the Legends work for you and your brand. Get in touch with WFL today.
Ian Holahan
Director
T: +65 9159 8365
E: ian@wfl.asia